Bleiben Sie auf den neuesten Stand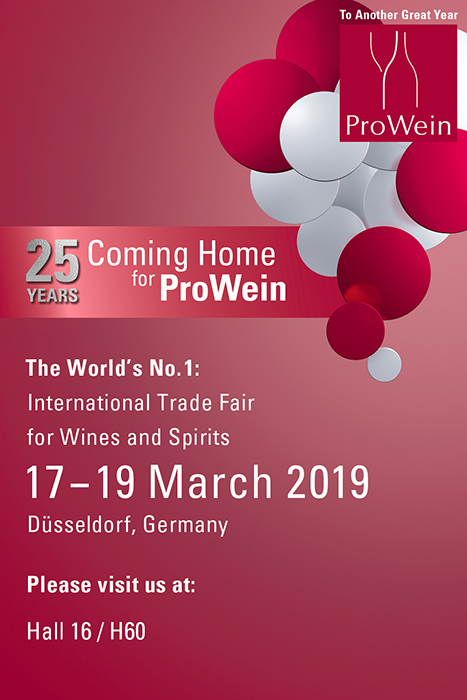 Pro Wein 2019
7 Februar 2019
Pro Wein 2019, Dusseldorf March 17 – 19: join us at hall 15  –  D41  (U.VI.VE. area) www.prowein.com
LEGGI TUTTO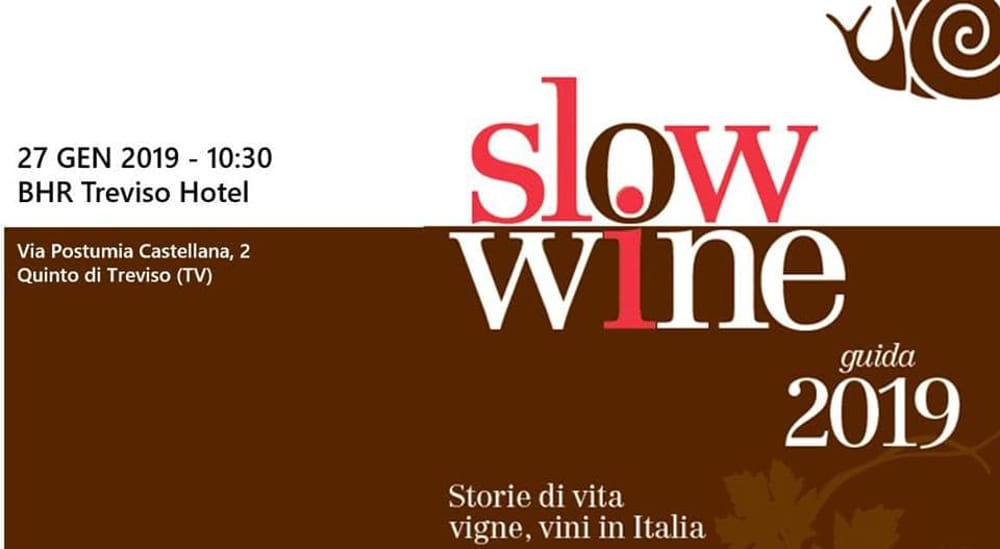 On January 27 at Treviso Slow Wine
17 Januar 2019
On Sunday, January 27th from 10.30 to 19.00 we will be at Treviso Slow Wine at Best Western Premier...
LEGGI TUTTO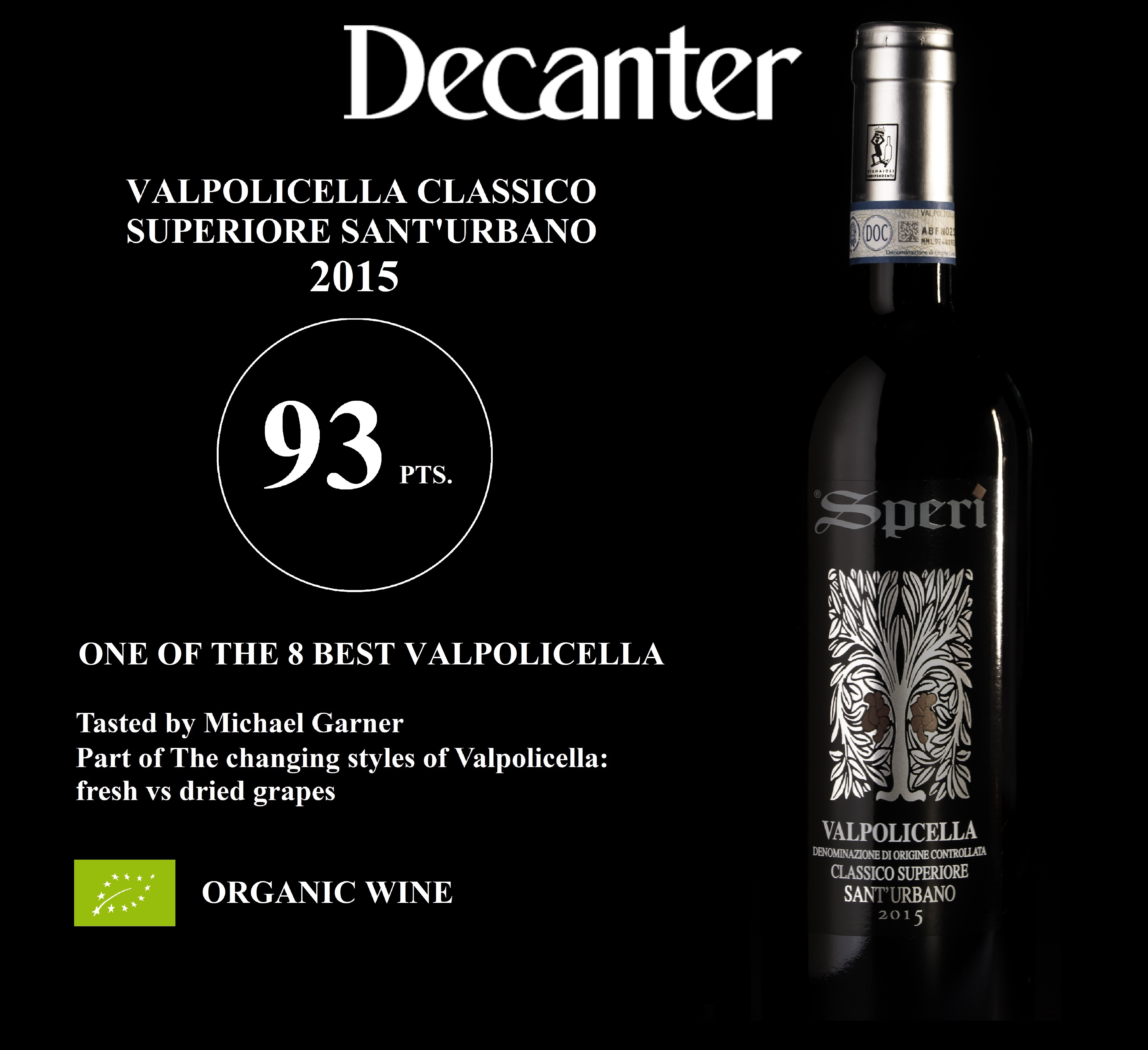 Decanter: Valpolicella superiore Sant'Urbano 2015 one of the 8 best Valpolicella
14 Januar 2019
Michael Garner, in the article on Decanter The changing styles of Valpolicella: Fresh vs dried grapes rates our Valpolicella DOC classico...
LEGGI TUTTO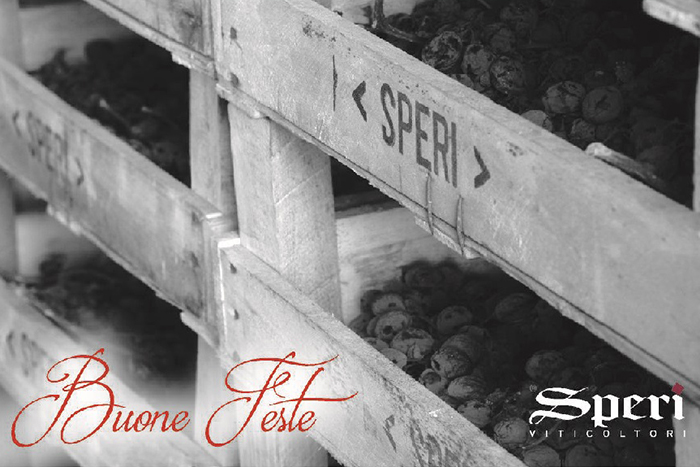 Merry Christmas
21 Dezember 2018
Speri family wish you a Merry Christmas and an amazing New Year On december 24 the winery will be...
LEGGI TUTTO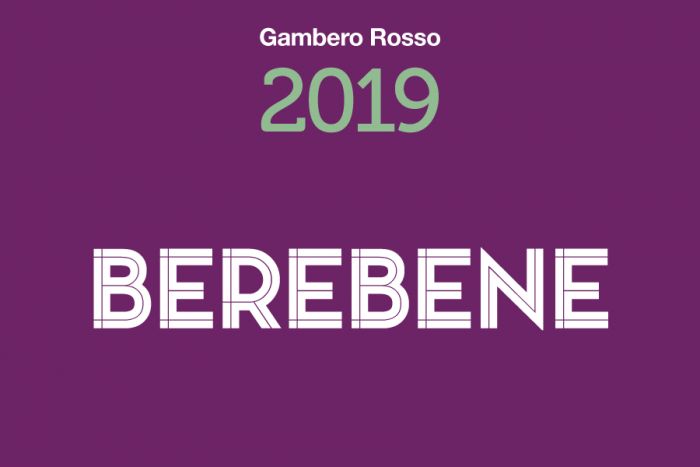 Valpolicella classico 2017 nella guida Berebene 2019
16 November 2018
Our Valpolicella DOC classico 2017 won the prize for the good value for money of the guide Berebene 2019...
LEGGI TUTTO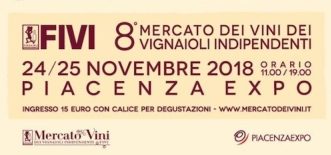 Mercato FIVI in Piacenza: on November 24th and 25th
8 November 2018
Il 24 e 25 novembre si terrà a Piacenza Expo l'ottava edizione del mercato dei Vignaioli Indipendenti.
LEGGI TUTTO
Speri at Merano WineFestival
3 November 2018
We wait for you at Merano WineFestival on 9 November at the bio&dinamica section, dedicated to the organic wineries.
LEGGI TUTTO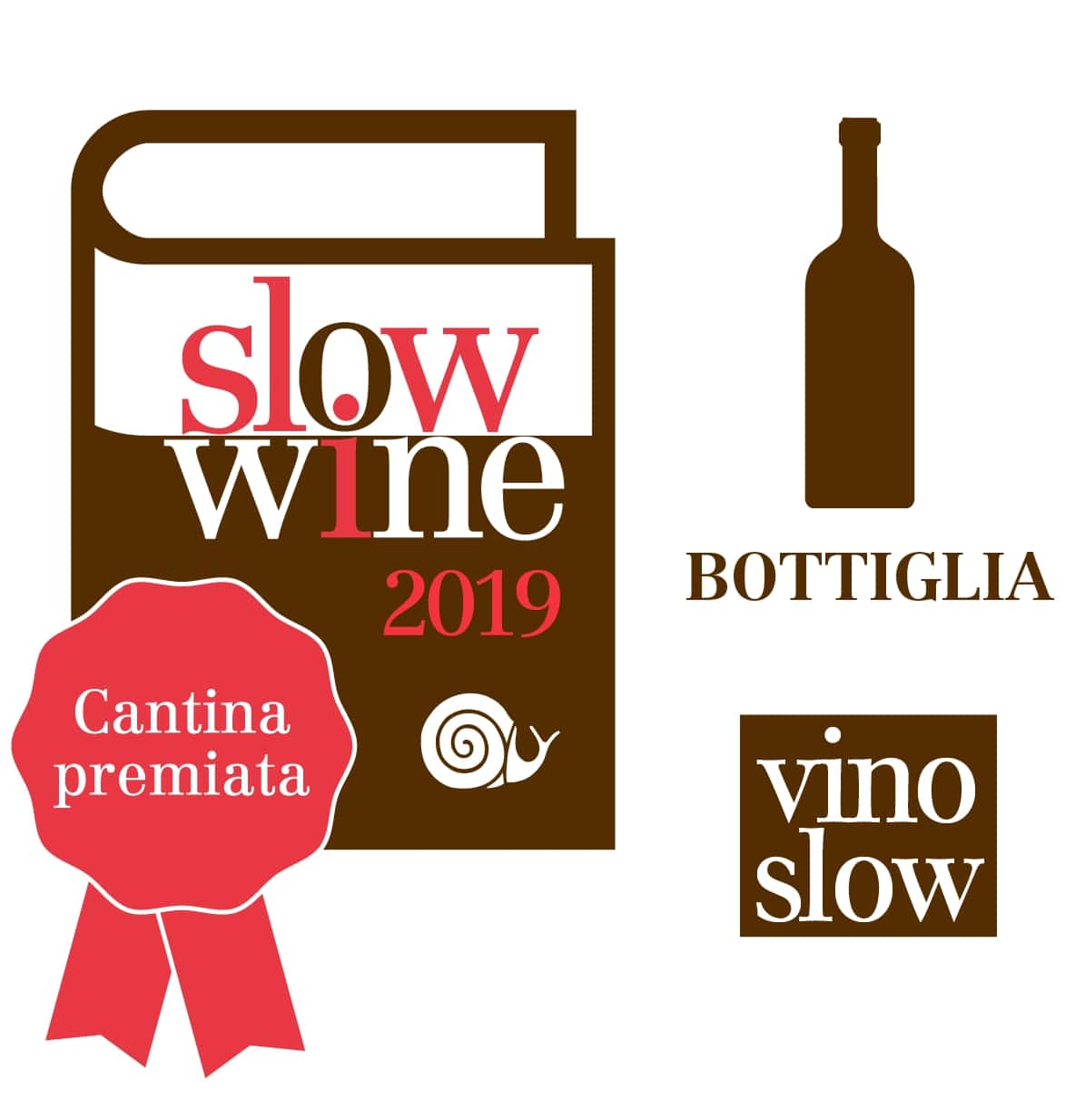 Reviews from Slow Wine guide 2019
6 September 2018
Great reviews from the SLOW WINE 2019 guide: – CHIOCCIOLA to the company Speri viticoltori. It is the symbol...
LEGGI TUTTO