Speri's Amarone Sant'Urbano in the Top 100 Red wines list of Gentleman
---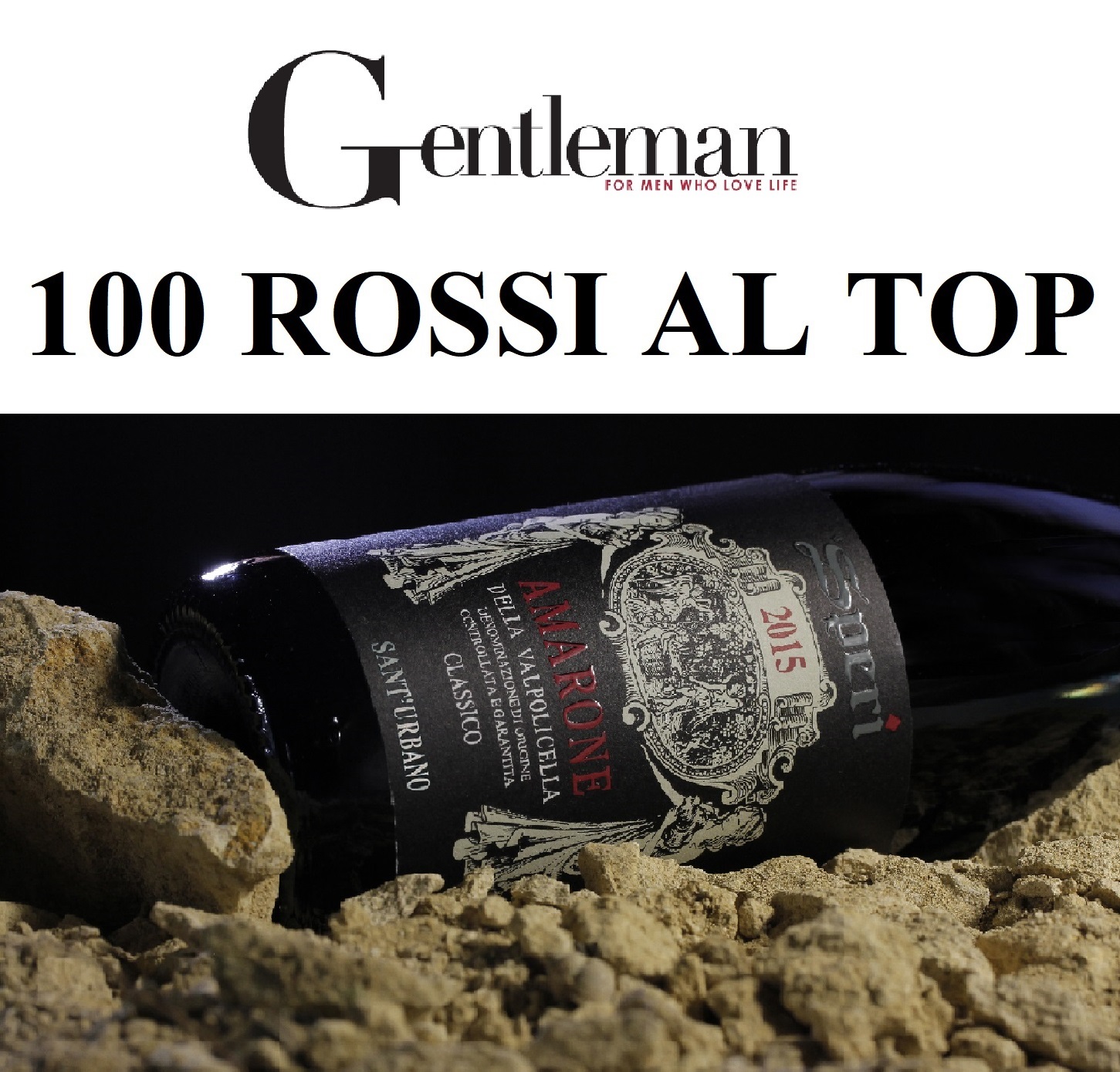 Speri's Amarone Sant'Urbano 2015 is 11th in the Top 100 Red wines list of Gentleman, first Amarone and first wine from Veneto region.
The magazine Gentleman (Class editori) has uniformed the awards system used by 6 most important italian guides: Gambero Rosso, Vitae, Bibenda, Veronelli, Daniele Cernilli, Luca Maroni.
For Amarone Sant'Urbano it is a confirmation: in the last 10 years, 8 times has been included in this ranking of the TOP 100 Italian Reds.